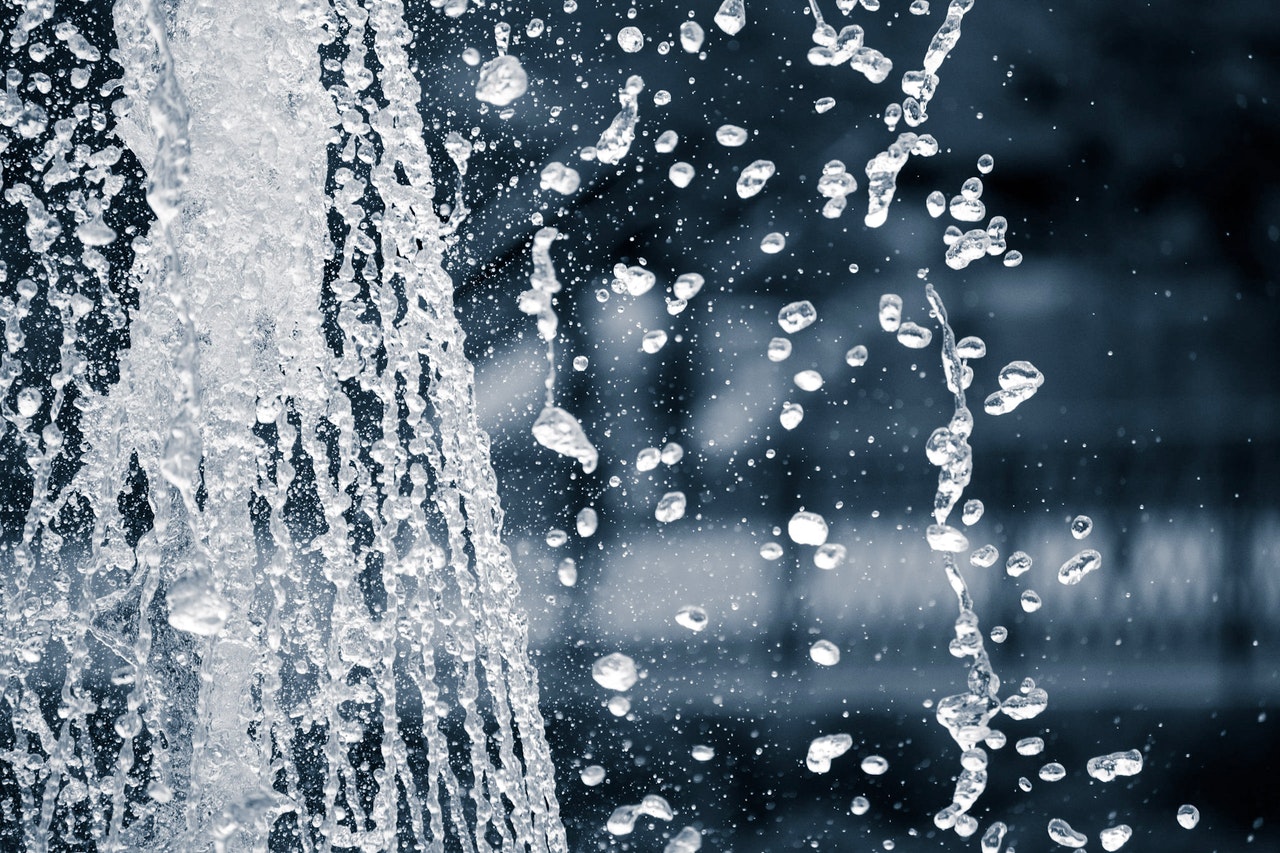 15 Mar

How Long Does Hydro Jetting Last?

Have you ever dealt with a clogged drain? If you own a home, you have likely encountered this frustrating issue. Unfortunately, clogged drains are a problem that doesn't solve itself.

If you're noticing a recurring problem with clogged drains, it could be a sign of build-up in your pipes. As food waste, soap scum, grease, dirt, and other sediments go down the drain, they can cling to the inside of your pipes and catch more sediments. This can lead to a major buildup and clogging issue over time, which could cause pipes to burst and sewers to back up.

When you notice a recurring plumbing issue, you may need to get your pipes hydro-jetted by a professional plumber. You may be wondering, what is hydro jetting? How does hydro jetting work? How does it compare to other de-clogging solutions? And how long does it last? Keep reading because we're answering all these questions below!
What is Hydro Jetting?
Hydro jetting is a great solution for recurring or stubborn clogged drains. Hydro jetting is a non-invasive clog-removing process. Plumbers use high-pressure water jets to shoot water through the pipes and remove the clogs and debris that have accumulated. It can make your pipes look brand-new on the inside as if they were power-washed.
In fact, hydro jetting is a lot like power-washing your pipes. The hose for hydro jetting shoots water at a rate of about 20 gallons per minute, or 5,000 PSI. To put this in perspective, the average kitchen sink only pumps water at about 2-3 gallons per minute. Moreover, hydro jetting is a strong method for cleaning debris and clogs from your pipes, and can even break loose tough grease.
How Long Does Hydro Jetting Last?
Hydro jetting completely breaks down and removes the toughest clogs from your drain. Since hydro jetting can completely clear away the build-up and debris, hydro jetting can last for several years.
How Does Hydro Jetting Compare To Other De-Clogging Solutions?
When it comes to removing clogs, there are many solutions that people recommend. Sometimes for a one-time kitchen sink clog, people will recommend pouring boiling water down the drain or using a plunger. For the rare one-off clog, these can be ok solutions. But they're not permanent solutions for a recurring or stubborn clog.
Snaking the drain is also an option. This pushes a hole through the clog so water can once again pass through. However, that hole may become clogged again. This is because the initial debris isn't removed and can catch more food waste, debris, dirt, grease, and other sediments. Snaking the drain can last for a few months to a year, but if any sediments, grease, or other debris is put down the drain, it can cause a clog again.
Sometimes, people will recommend using chemical clog removers. Chemicals are awful on your pipes and can cause your pipes to break down quickly. Instead of repairing a clogged drain, you may have to repair or replace your pipes, which can be costly. It's best to avoid using chemical pipe cleaners.
How Do I Get a Hydro Jetting Appointment?
Call your local plumbing company and explain your clogging issue. If they believe hydro jetting would solve the problem, they'll send out a plumbing specialist to check your drains and inspect the issue.
Then, they'll find a spot to insert the hydro jetting hose into the pipe. Once the hydro jetting hose is inserted into the pipe, they'll begin to pump 20 gallons of water per minute into the pipe. Hydro jetting appointments can take a few minutes to a few hours depending on the severity of the clog.
While hydro jetting is a fairly safe process for your pipes, it's not without risk. Only an experienced plumbing specialist should attempt this. It's also important that they inspect your pipes beforehand. If the pipes are damaged by cracks, tree roots, or other issues, hydro jetting can lead to costly repairs. You should only trust an experienced plumbing professional with hydro jetting.
Get Your Pipes Hydro Jetted
Do you regularly experience clogs in your home and live on Oahu? Contact our team at 535 Plumbing! We inspect your drains with our infrared camera system to find the exact location and severity of the clog. Our experienced team can safely and efficiently hydro jet your pipes. Call us today at (808) 300-0535 to set up an inspection appointment!