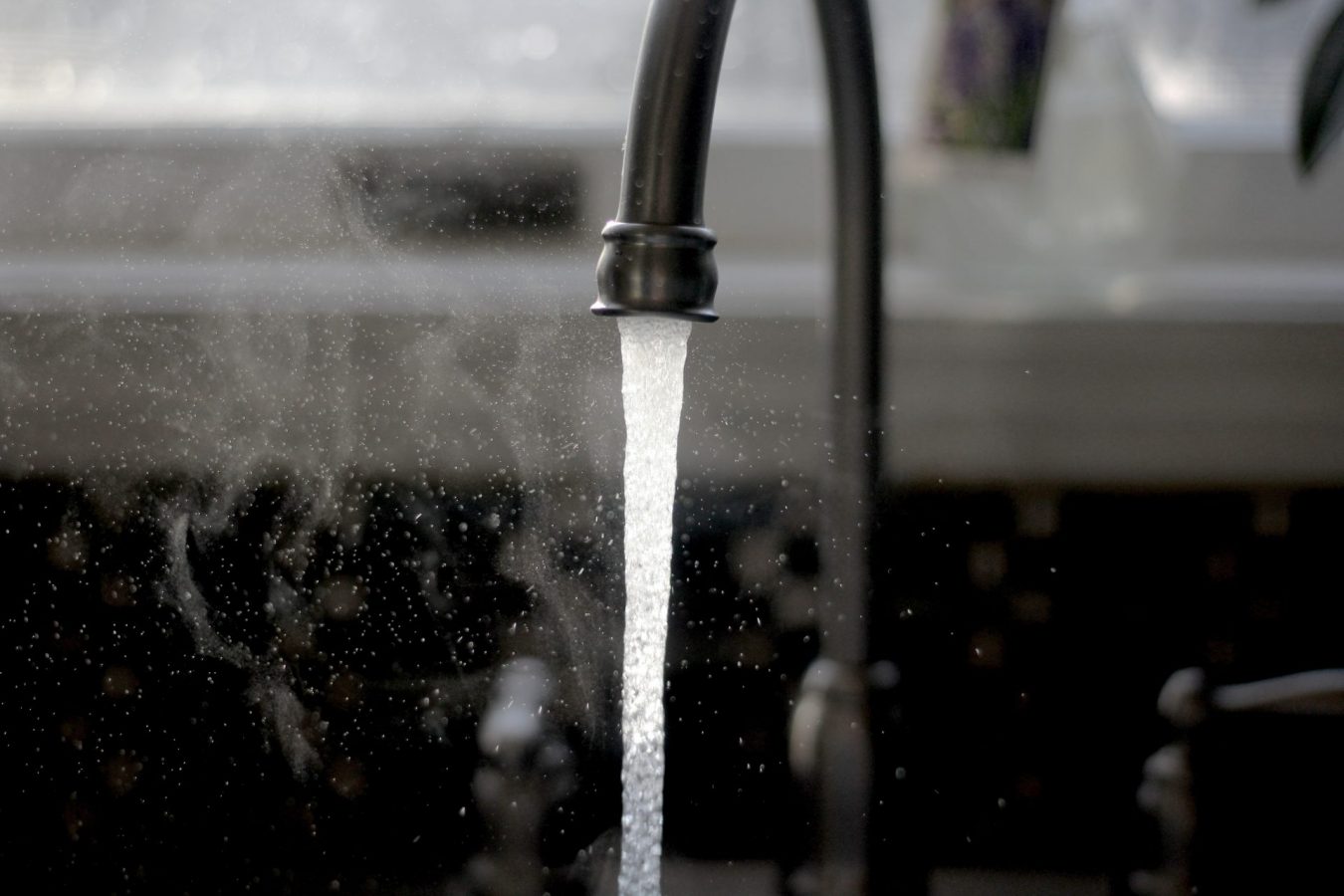 06 Jan

Need Your Drains Cleaned? Consider Hydro Jetting

Do your drains need to be cleaned? If so, don't waste your time using toxic chemicals and cleaners such as Drano. Those just damage and corrode your pipes, causing further issues. Instead, consider hydro jetting! 

No more constant backups in your piping, no more struggling to deal with cleanings. With hydro jetting, you'll be able to take care of the problem quickly and permanently. Want to learn more? Keep reading below!
What Is
Hydro Jetting
?
Hydro jetting is a plumbing service that uses high-pressure water to clean out the inside of your plumbing system. Unlike snaking or rodding, hydro jetting uses a tool similar to a flexible hose. It bores down through blockages and then shoots water at a high rate of speed to clear the pipes. This removes grease, grime, and other debris that has built up inside your plumbing system over time. 
How does it work?
Once your plumbing technician finds the blockage, they will prepare for hydro jetting. To do that, they connect a hose to a tank of water and a pressure machine. Then, they carefully place the hose down into the pipe, moving slowly until they come in contact with the blockage. Afterwards, they turn on the machine. Once this is done, pressurized water shoots out of the flexible hose and down into the blockage. The hose is capable of handling the high pressure with ease and it can clear blockages in seconds.
Benefits of Hydro Jetting
Hydro jetting is a plumbing service that offers incredible benefits, some of which include:
It replaces toxic cleaners
Have you tried using cleaners such as Drano from the store? If so, you're not alone. These products market themselves as quick and easy fixes but that's not the case. Generally, the clog is back within weeks and all that's left is a pipe that has been damaged with toxic chemicals. With hydro jetting, you don't have to worry about recurring clogs or damage. The process is very gentle on the pipes and doesn't use any cleaner whatsoever.
It's quick
Worried that the drain cleaning process will take forever? Don't be! Hydro jetting can be done within minutes, leaving you with completely clear pipes that are ready to be used for many years to come. 
It's affordable
Don't keep wasting money on toxic cleaning products or expensive pipe inspections. With hydro jetting, you can get straight to the root of the issue for a very affordable fee. To learn more about pricing, contact us here!
Drain Cleaning Services
Are you interested in learning more about drain cleaning services like hydro jetting? If so, call 535 Plumbing! We are one of the best plumbers on Oahu and we can answer any questions you may have regarding plumbing services such as hydro jetting.
Don't leave your pipes in the hands of strangers – join our 535 family today and know that your plumbing is being cared for properly!