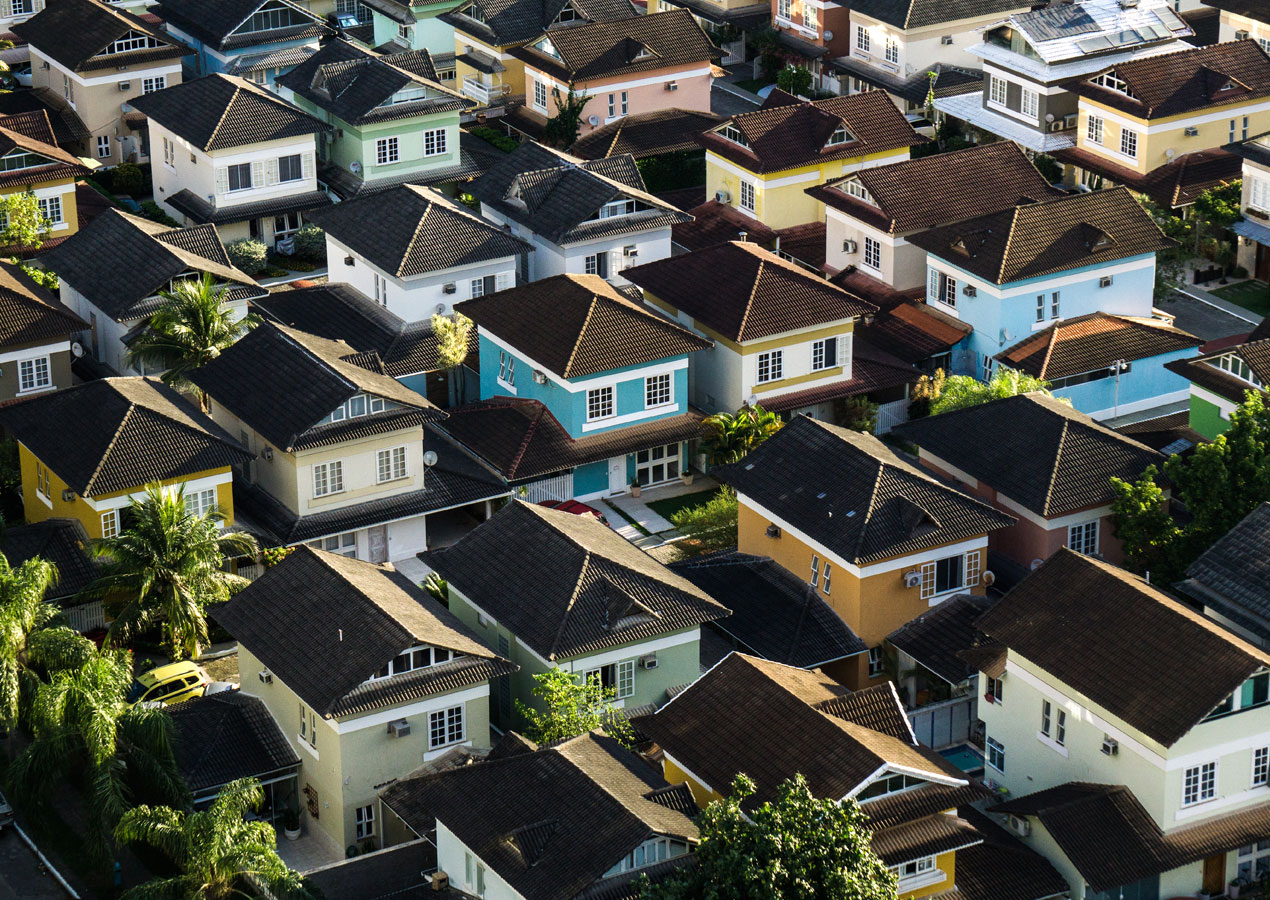 07 Sep

How Do Hawaii Energy Rebates Work

Posted at 19:09h

in

535 Plumbing News

,

Broken Pipes

,

Commercial Plumbing

,

Hawaii Plumbing

,

Inspections

,

Pipe Repair

,

Plumbing Project

,

Plumbing Terminology

,

Plumbing Tips

,

Residential Plumbing

,

Uncategorized

In today's economy, every penny counts. And as homeowners or a property manager, you want to make sure you're getting the most out of your appliances in terms of energy efficiency and usage, as these can save you big bucks down the road. Fortunately for you, Hawaii Energy also offers cash rebates and tax credits when you invest in energy-efficient products, which will not only help you with initial installation costs, but will make sure you're saving as much money as you can on energy for years to come. So, it's time to learn about rebates, what they are, how you can apply for one and if you're qualified to receive a rebate through Hawaii Energy.
What is a Rebate?
Essentially, a rebate is a type of discount that is only applied once the transaction of an item has been made, and in certain cases, after paperwork or proof of purchase is given to the retailer. They may come in the form of tax credits for homeowners, however certain businesses, like Hawaii Energy, may also offer rebates in cash—or even both tax credits and a cash rebate. So what's the difference between a rebate and a discount? Well, while discounts apply to almost everybody at the point of purchase, a rebate is money being given back to the customer after the point of purchase and only if they qualify for the rebate.
What is a Tax Credit?
While it's not as immediate as a cash rebate, tax credits come in clutch once tax season rolls around. Simply put, a tax credit is a dollar-for-dollar reduction in the amount you have to pay back to the IRS if you owe on taxes. So, if you were to owe the government $2,000 in taxes, but have $1,000 in tax credits, you could feasibly reduce the amount you owe down to $1,000 with the use of your earned credits. Tax credits are often used as incentives for following behavior that is beneficial to society, the economy or the environment—hence why you can get tax credits for making the switch to eco-friendly appliances.
How Do I Know if I'm Qualified?
Hawaii Energy offers cash rebates, tax credits and reductions on invoices when you invest in energy-efficient equipment for you home, however you'll want to make sure that applies to you before making a big purchase. According to the Hawaii Energy website, rebates are only available for residential electric utility ratepayers on Hawaii Island, Lanai, Maui, Molokai and Oahu. You might be wondering why Kauai residents aren't on that list, and we can explain. Unlike the rest of the state, Kauai residents are serviced by a utility cooperative, and therefore are not eligible for a rebate by Hawaii Energy.
It's also important to note that rebates are available on a first-come, first-serve basis, and are based on the availability of funds that Hawaii Energy has. This means restrictions, changes and discontinuations in its rebate program can come without advance notice, so it's always best to call and check ahead of time before investing in new energy efficient appliances, under the pretense of getting a rebate.
What Kind of Rebates are Available?
Since energy efficiency is not only beneficial for homeowners looking to save, but also for our environment, there's been a huge push by energy companies and the government to get a variety of rebates out for a myriad of home appliances. For example, if your current water heater is getting near the age of replacement—or is just too expensive for your usage of hot water—you can get a $500 instant rebate on a heat pump water heater as long as you purchase it in-store and it's a qualifying ENERGY STAR® model. Better yet, if you get a solar water heating system installed in your home, you can get a $1,000 instant rebate, as well as tax credits—however, you will need to make sure you find a participating Clean Energy Ally contractor to have the rebate amount deducted from your invoice. Both of these options are much more energy efficient than the conventional water heater.
From air conditioner maintenance costs to fridge trade-ups and switching to LED light bulbs, Hawaii Energy offers its customers a myriad of rebate options. It's important to note, however, that with each rebate option comes new requirement you need to double check before investing. This may include shopping from certain retailers, using specific vendors for installation and filling out forms that make sure you qualify for your rebate. To find out more about getting a rebate from Hawaii Energy, visit its website at hawaiienergy.com.
535 Plumbing – Your Hawaii Plumbing Experts
If you live on Oahu and are in need of a licensed plumber, choose 535 Plumbing for the job! Our team of professional Oahu plumbers are highly skilled and our excellent customer support representatives will work with you to schedule your appointments at a time you most convenient. Learn more and schedule an appointment by calling (808) 300-0535, or Visit Our Contact Us Page. Mahalo!