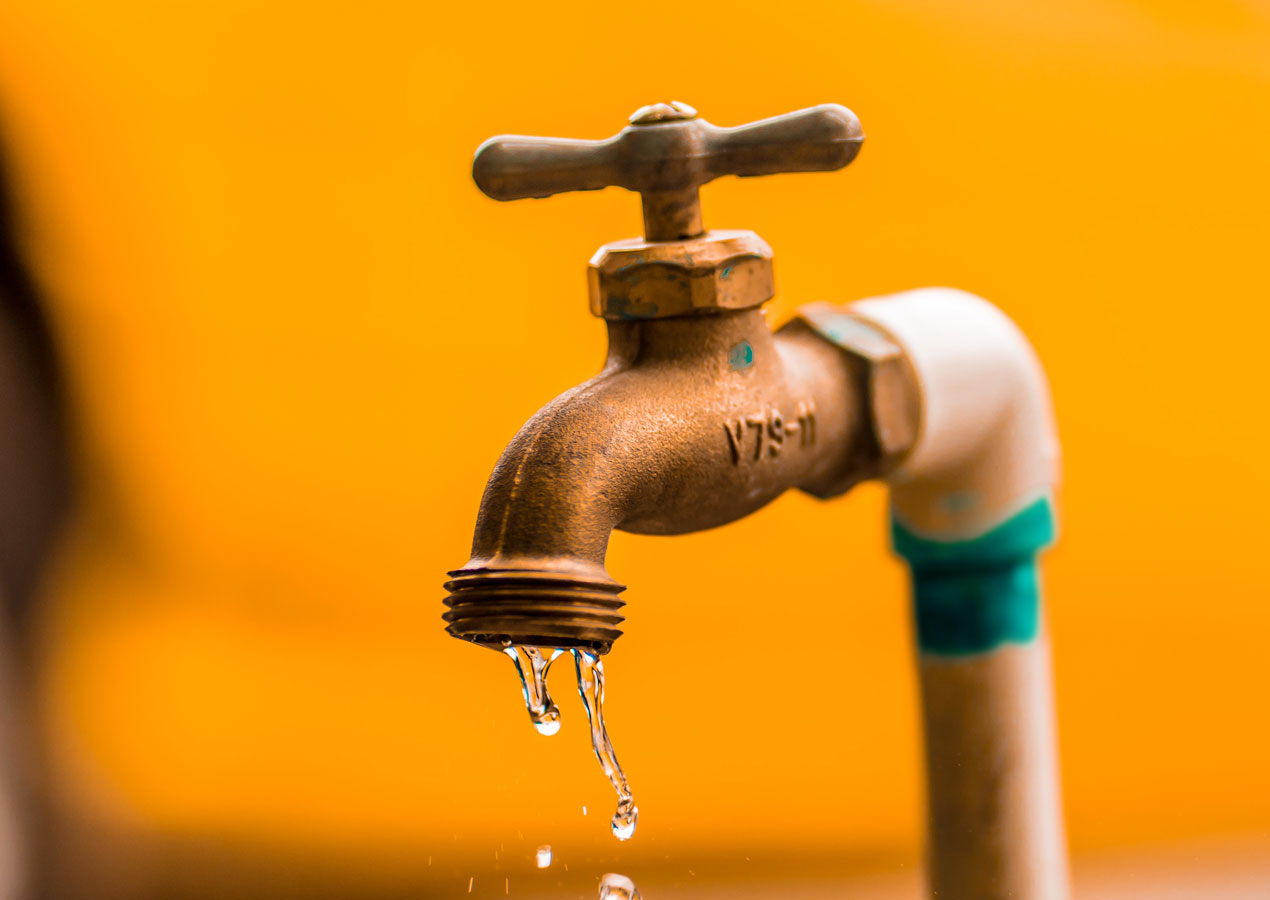 31 Jul

How a Trained Plumbing Technician Checks for Underground Potable Water Leaks

Posted at 18:14h

in

535 Plumbing News

,

Broken Pipes

,

Commercial Plumbing

,

Hawaii Plumbing

,

Inspections

,

Pipe Repair

,

Plumbing Project

,

Plumbing Terminology

,

Plumbing Tips

,

Residential Plumbing

,

Uncategorized

Leaks are a homeowner's worst nightmare. Not only can they lead to serious plumbing issues down the road, but they also can cause unwanted growths and contaminants to enter your pipes. And if they're underground in hard-to-reach places, it's almost impossible for the average DIY homeowner to fix it on their own. Fortunately, plumbers like 535 Plumbing have detailed step-by-step procedures for locating leaks and getting them repaired. If you're curious to know what exactly a plumber will do during their visit to check your home's plumbing, check out the article below.
Water Meter Pressure
First off—and this may sound like an obvious step—a trained technician will check your Board of Water Supply (BWS) meter to make sure that you're getting the correct amount of water pressure supplied to your home. These meters are incredibly accurate—they measure the use of water in 1/100ths of a gallon—and are a vital tool in checking for leaks. After a few more tests involving your water heater, the BWS meter should be able to tell technicians whether or not you have one or more leaks in your home. Technicians will also ascertain the material used in the piping of your water system—as well as its relative age—to get a better idea and understanding of your home's plumbing.
Irrigation system and Associated Plumbing Features
To find more exact details, technicians will then check your irrigation system and associated plumbing features. This includes testing most water fixtures in the home, including but not limited to—toilets, faucets, shower valves, hose bibs, and more. This process, in which the technician gathers information about your home and the status of your piping, is incredibly important and detail-oriented, so don't mind the wait if it takes some time.
Is the Leak Underground?
From here, additional checkups are vital to pinpointing the location of your leak. A 535 Plumbing technician will check your pool water system—as well as your hot and cold water systems—to see if the leak is truly underground or not. If the leak is underground, your technician may also look for water manifolds in your home's walls, which would allow them to completely abandon your leaking underground pipe and instead reroute your plumbing above ground.
We know, this sounds like a lot of research and hunting around, but it's a worthwhile effort. At this point, your technician should have a good grasp of the situation and will provide you with ways that they can repair your leaky plumbing. If you do have a leaking pipe underground, you may be looking at a full or partial repipe of your system. This, of course, isn't what you want to hear, but know that your technician is only presenting you with the truth of the matter. Fortunately, if there are water manifolds in your walls, you could be looking at a simpler fix, which would require less time, labor and money.
If the estimate provided by the company checking your pipes is out of your budget, you can always ask the technician for any photos or notes taken during their visit to bring to other plumbing companies. It never hurts to get a few different estimates and options before proceeding with your repairs—just like you would with car repairs. It's important to note, however, that quotes given by respected local businesses, like 535 Plumbing, are simply based on the work that will be required to fix your plumbing issue.
535 Plumbing – Your Underground Leak Experts
If you live on Oahu and are in need of a licensed plumber, choose 535 Plumbing for the job! Our team of professional Oahu plumbers are highly skilled and our excellent customer support representatives will work with you to schedule your appointments at a time you most convenient. Learn more and schedule an appointment by calling (808) 300-0535, or Visit Our Contact Us Page. Mahalo!