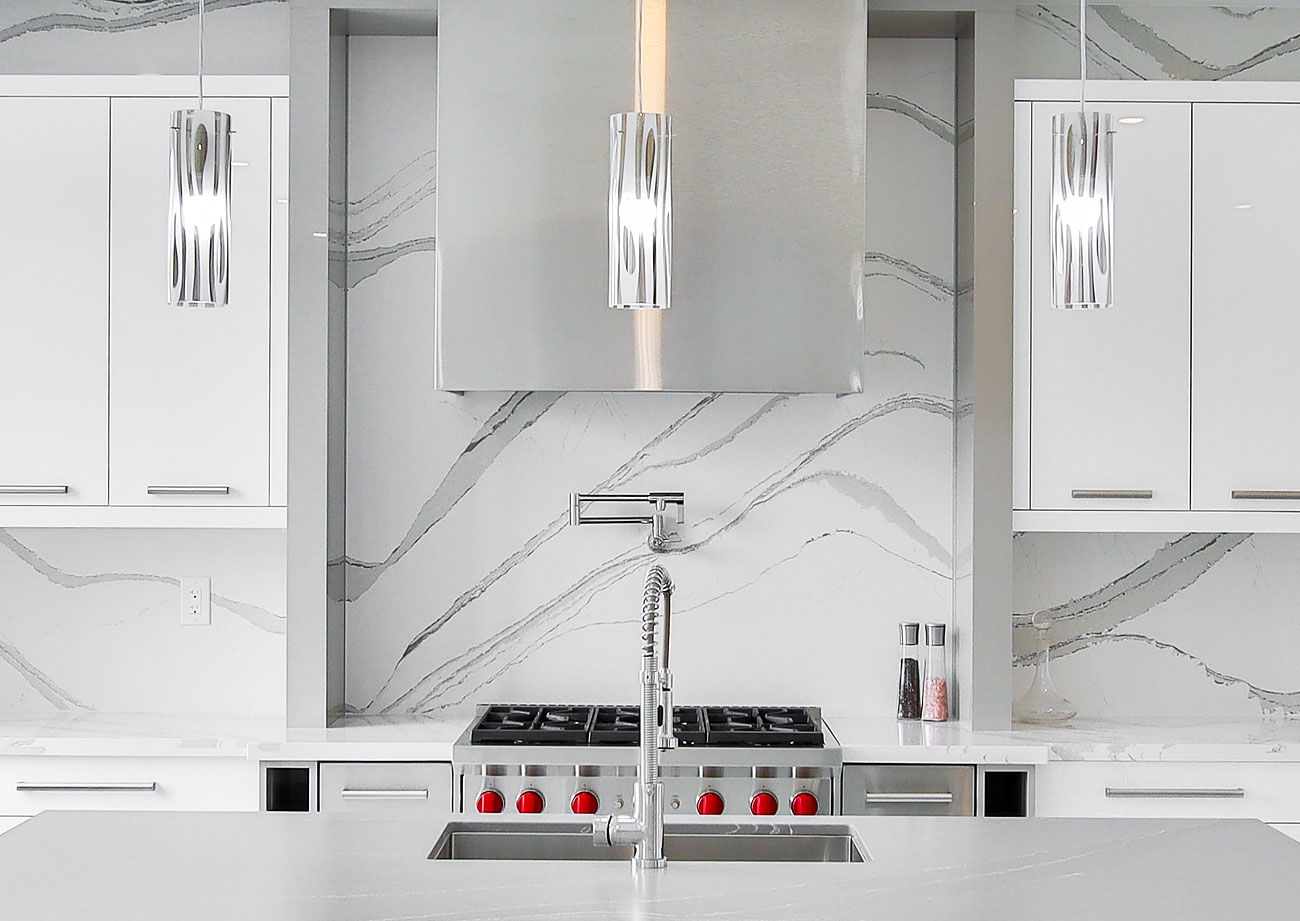 24 Dec

Why You Should Hire a Licensed Contractor vs. Unlicensed Contractor

The handyman in all of us believes we can save money by fixing all of our own issues when it comes to problems around the house—but we can't. Sooner or later, you'll have to rely on the help and expertise of a professional, and when that time comes, choose a licensed contractor. While it may be tempting to hire a handyman or even rely on someone you know—like a family friend or relative—who's good with their hands, you could be setting yourself up for a world of trouble if anything were to go wrong. Below, we've listed a few good reasons why you should opt to go with a licensed contractor—whether you're a homeowner or anybody who manages a private property.
Knowledge and Expertise
You can rest easy knowing that your licensed plumbing professional—even one who has just obtained their license—has gone through years of training under close supervision by veteran plumbers to get to where they are. Licensed plumbers also undergo ongoing training to stay up-to-date with new technologies and products to help make your life easier. Suffice it to say, your relative or family friend probably does not take their handyman hobby as seriously as a licensed plumber—who has dedicated their entire career to their trade. And that's important because a faulty fix or sloppy repair work can often lead to a litany of other issues, most of which will be way more expensive to repair once the damage has been done. Experienced professionals are also aware of building codes and country regulations, whereas most hobbyist handymen are not.
Insurance
The most important aspect of hiring a licensed plumber or contractor—from a financial point of view—is that you won't have to worry about being held liable if someone were to get hurt on your property while on the job. Unlicensed contractors will rarely, if ever, have insurance for themselves and for the job that they're trying to completer. That means you could end up paying for any medical bills and lost wages they accrue if they are injured while working on your property—because it's your property. And if they mess up the job to the point where they themselves can't fix it? Well, unless you've got your own insurance, then you'll be paying for that out of pocket as well.
Ask For Proof of Insurance
Companies who hire out licensed plumbers, on the other hand, will at least have minimum general liability insurance for its employees. That means you won't be financially responsible if anyone were to be hurt or injured on the job. It also means that, in the unlikely event of damage happening to your property due to the work being done, you'll be able to be fiscally compensated by the insurance. And if you want, you can also ask for proof of insurance before any work starts to make sure all of your bases are covered.
Permits, Legality and Accountability
While hiring a handyman may be the cheaper option, it can get you into a slew of legal trouble for a few key reasons. Jobs or projects that cost more than $1,500—this includes parts and labor—or require permits can not be performed by an unlicensed contractor. Any work done while violating these terms would be considered unlicensed contracting, the penalties for which can include but are not limited to; fines, imprisonment and injunctive relief. This goes for both the handyman as well as the owner of the property—that's you. To avoid the headache of worrying about permitting and estimating how much the overall cost of the job is going to be, hire a licensed contractor. It's that simple.
Licensed Plumbers Protect Their Reputations
Another reason why you should choose a licensed professional is that they have reputations to uphold when working with customers—especially in Hawaii where the coconut wireless is strong an word-of-mouth travels fast. Established, well-respected companies won't try to rip customers off or overcharge for labor, nor will they leave messy, unfinished-looking work on "completed" jobs. While some handymen will also act professionally, there's less accountability on their end when it comes to customer service compared to a local company of licensed contractors.
535 Plumbing – Your Licensed Plumbing Experts
If you live on Oahu and are in need of a licensed plumber, choose 535 Plumbing for the job! Our team of professional Oahu plumbers are highly skilled and our excellent customer support representatives will work with you to schedule your appointments at a time you most convenient. Learn more and schedule an appointment by calling (808) 300-0535, or Visit Our Contact Us Page. Mahalo!