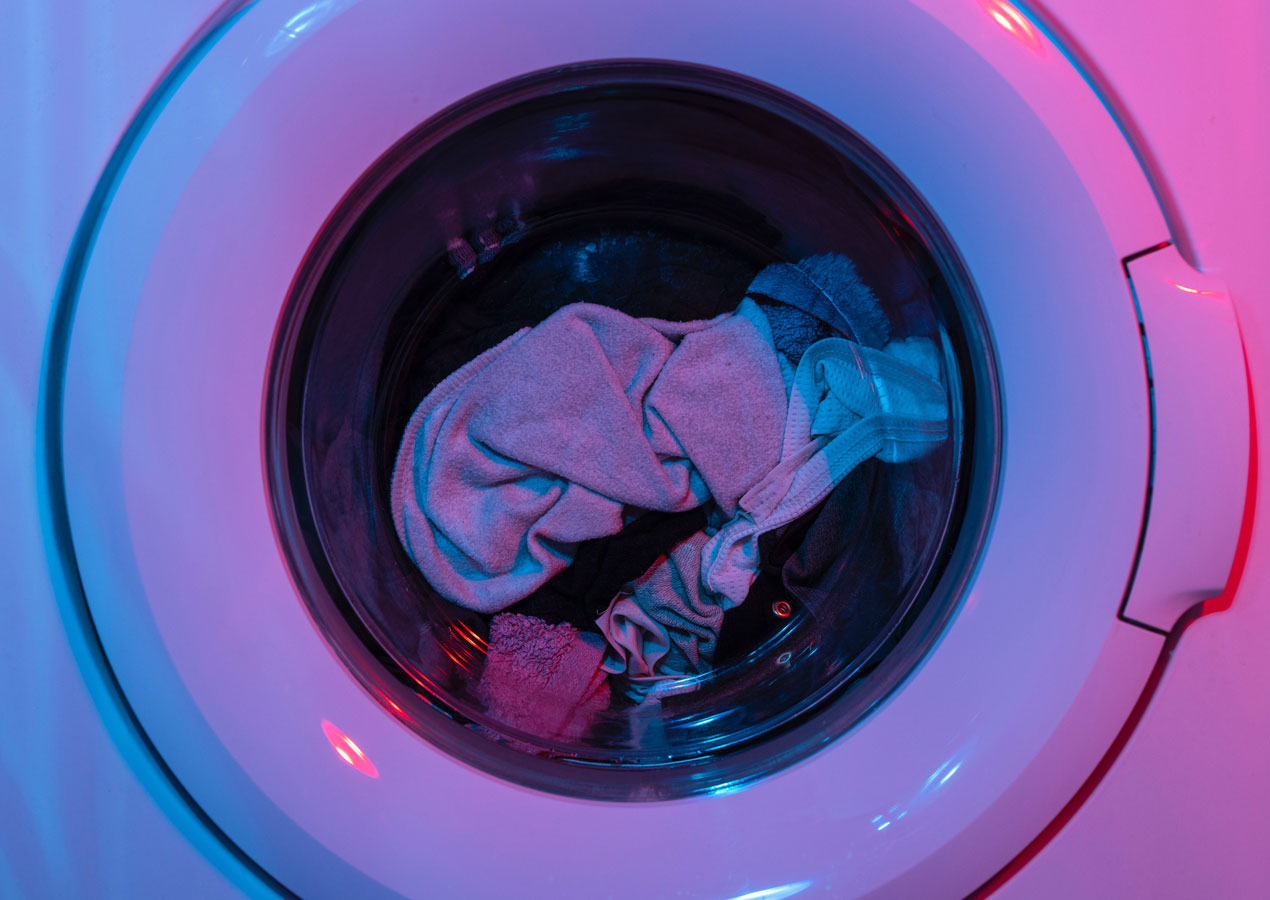 04 Nov

What You Need to Know About Laundry Drain Pipes

If you're living in a single-family home or are managing a condo, you may be surprised to know that the drain pipes in your laundry room can be some of the dirtiest in your entire building. This is often attributed to a build-up in soap scum due to laundry detergents, as well as a natural build-up in lint left behind from people's clothing. And for buildings with a large number of residents, such as multifamily houses and apartment complexes, you can run into a number of issues due to this build-up that can be expensive to repair if left unattended. To minimize those risks, here are some things you should know about laundry drain pipes.
Maintenance is Key
If you don't want to avoid having financial woes in the future, don't wait on having a plumbing company provide regular maintenance to your laundry room pipes and drains. It doesn't have to be every month or even quarterly, but annual maintenance from a trusted company—like 535 Plumbing—can offset numerous problems and issues that can arise from neglected pipes. Not only will a plumbing company be able to clean out your pipes—we'll touch on that in a second—but they'll also be able to spot possible leaks and cracks in your laundry pipe infrastructure before they get too serious, and seriously expensive.
Hydro-Jetting and Descaling
When it comes to clearing out your pipes, plumbers will often consider one of two solutions, hydro jetting and descaling.
Hydro-Jetting is very much as it sounds, and it involves flushing—or "jetting"—high-powered water through your pipes to clear debris and anything that may be building up in your system. Plumbers may also use a special tool with a small chain attached to it that works almost like a chainsaw, which scrubs the rust and mineral build-up from the pipe's surface.
Descaling refers to the process of "scaling," a term used to describe the build-up of minerals and rust that can occur in the inner linings of pipes. Descaling requires a plumber to use a mix of tools and pressurized water to clean the inner linings of your pipes without harming the integrity of the line.
When to Replace
Since laundry room pipes are used so often, they're likely to fail if not maintained regularly. This can lead to a variety of issues, from flooding in the room itself to leaks in your infrastructure, and can become quite a headache. So the question is, when should you replace your pipes? While there are ways for plumbing companies to repair and maintain the integrity of your pipes, since laundry rooms are so frequently used—especially in condo complexes and apartment buildings—you may find that recently repaired pipes will be the first to fail again.
An Inspection Could Save You Money
The best thing you can do in a situation where you have a cracked pipe, or one with excess build-up and scaling, is to reach out to a local plumbing company—like 535 Plumbing—and get an inspection done. There may be ways for them to fix an issue at a fraction of the cost, such as through relining operations. Of course, if there is no easy fix they'll at least be there to give you a quote on the replacement job. Regardless, as the laundry room is such a vital and often used room in a home or apartment, it warrants an extra level of care and attention. Of course, most of this can be avoided if homeowners and building managers are vigilant with their annual maintenance.
Is Replacing Your Laundry Drain Pipes Worth It?
Depending on the size of your home and how much you're willing to invest, replacing your laundry drain pipes can be worth it for homeowners in the long run. If you're planning to replace your laundry drain pipes, 535 Plumbing can help make the repair easy with top-of-the-line customer service and flexible scheduling.
535 Plumbing – Your Laundry Drain Pipe Replacement Experts
If you live on Oahu and are in need of a plumber, choose 535 Plumbing for the job! Our team of professional Oahu plumbers are highly skilled and our excellent customer support representatives will work with you to schedule your appointments at a time you most convenient. Learn more and schedule an appointment by calling (808) 300-0535, or Visit Our Contact Us Page. Mahalo!