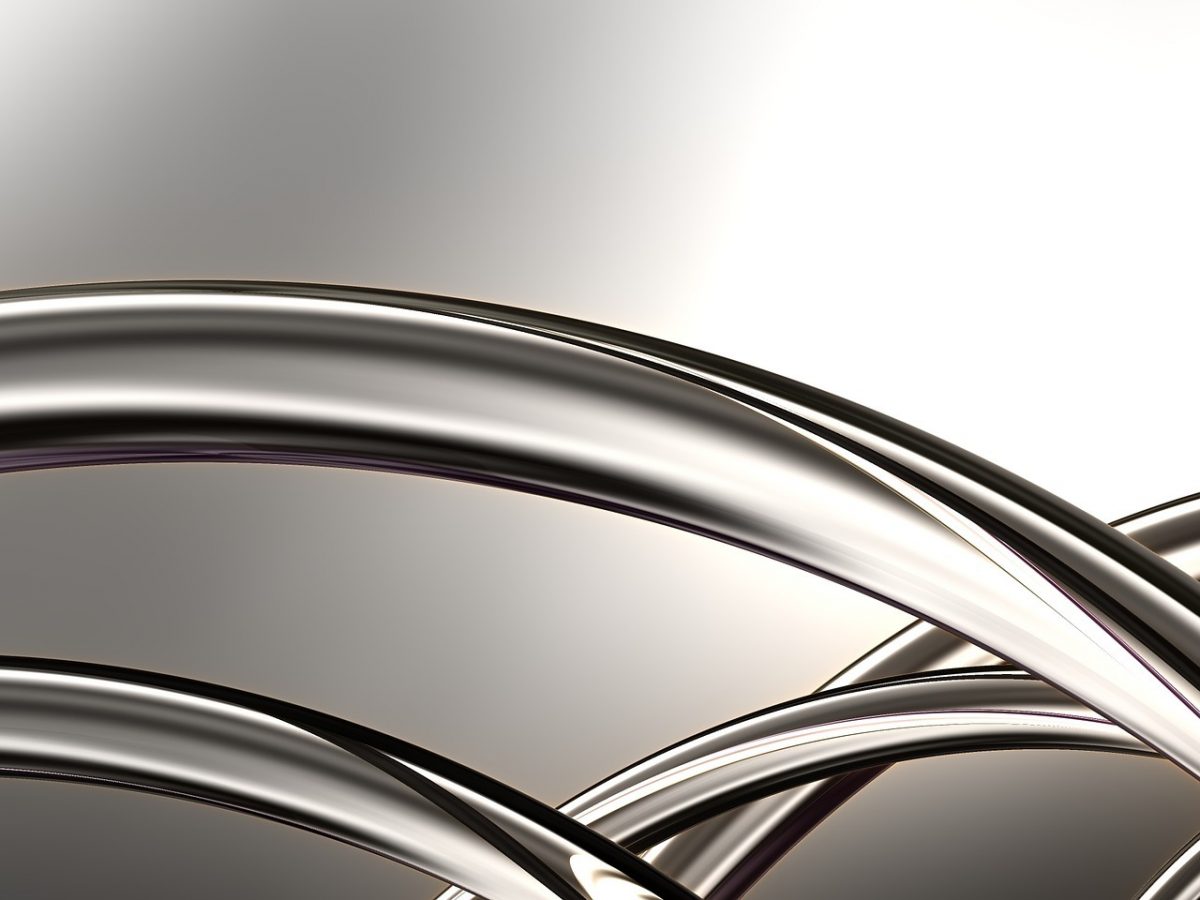 01 Jul

How To Fix A Leaking Metal Pipe

One of the most common plumbing problems that homeowners face is leaking metal pipes. Leaking pipes happen to almost every homeowner from time to time, even if they take good care of their home's plumbing system. For homeowners that neglect to properly take care of their plumbing system or those who own old homes, leaking pipes happen even more often.

Nevertheless, leaking pipes, while common, are still a frustrating and urgent problem. Leaking pipes can cause water to pool up on the floor and in your walls. Once that water sits there for too long (more than a few days), it can start to seep into the walls, floor, subfloor, and foundation. After a while, this can cause serious water damage and even mold growth in your floor, walls, and foundation. Both of which are costly to repair.

As a result, it's best to repair leaking pipes as soon as they're noticed. If the leak is difficult to reach, is hidden, or it's a large leak, it's best to contact a plumbing specialist. As a homeowner, you may also choose to repair your leaking pipes on your own. Keep reading below to learn how to repair a leaking metal pipe:
How To Repair A Leaking Metal Pipe
When it comes to fixing things around the house, homeowners often take on huge projects and self-teach themselves along the way. Luckily learning how to fix a leak in a metal pipe isn't very difficult.
The first step, after locating the leak, is to shut the water off. Then, open the faucets to drain the water from the pipes. This will ensure you don't get water everywhere when you start removing and repairing the pipes. After the water has completely cleared the pipes, go to the source of the leak and thoroughly dry the pipe.
Here's how to repair your leaking pipes depending on the type of leak:
Metal Drain Pipe Leaking At Coupling Nut
A coupling nut is the part of the pipe that connects it to the next part of the pipe. Most often, you'll see this connecting the drain pipes in your bathroom and kitchen to the p-trap. Sometimes this becomes loose and leads to a leak. Using a plumbing wrench, you can tighten the coupling nut and repair the leaking metal pipe.
If this doesn't work, you can use a metal pipe leak sealant. Metal pipe leak sealants include plumbers tape, self-fusing silicone tape, and epoxy putty. When using these to repair a metal drain pipe leak at the coupling nut, you can use plumbers tape to wrap it. First, you must remove the coupling nut and check out the threads. If the threads are worn off or cross-threaded, wrap the threads in plumbers tape and reattach the coupling nut.
In the case that the plumber's tape doesn't reseal the coupling nut, you should reach out to a professional plumber as soon as possible.
Metal Pipe Leak Repairs
Sometimes, the leak won't be at the coupling nut. Instead, the leak may be along the pipe in the form of a small hole or crack. In this situation, you have a few options.
Using Metal Pipe Leak Sealants
You can repair a crack or small hole in the metal pipe using a metal pipe leak sealant. In this situation, the proper sealant won't necessarily be a type of tape. In fact, you may be better off using epoxy putty to temporarily repair the cracked pipe until a professional plumber can arrive and replace the pipes.
Using Patch Clamps
Cracks and holes in pipes can be temporarily fixed with a patch kit. A patch kit may include a neoprene patch and hose clamps to secure it. Once the area is dry, you should smooth any sharp edges that might cut through the pipe with a metal file. Fully cover the leak with the neoprene patch, wrap the clamp around both ends of the patch to secure it, and turn on the water to make sure it works.
Oahu's #1 Pipe Repair Service
Are you looking for an honest and reliable plumbing specialist to repair your pipes? At 535 Plumbing, we offer professional plumbing services for all residential plumbing, emergency plumbing, commercial plumbing, and new construction plumbing. Our team of experienced plumbers can detect leaks throughout your home without ripping out the walls or floor. Contact us today at (808) 300-0535 for all of your plumbing needs.