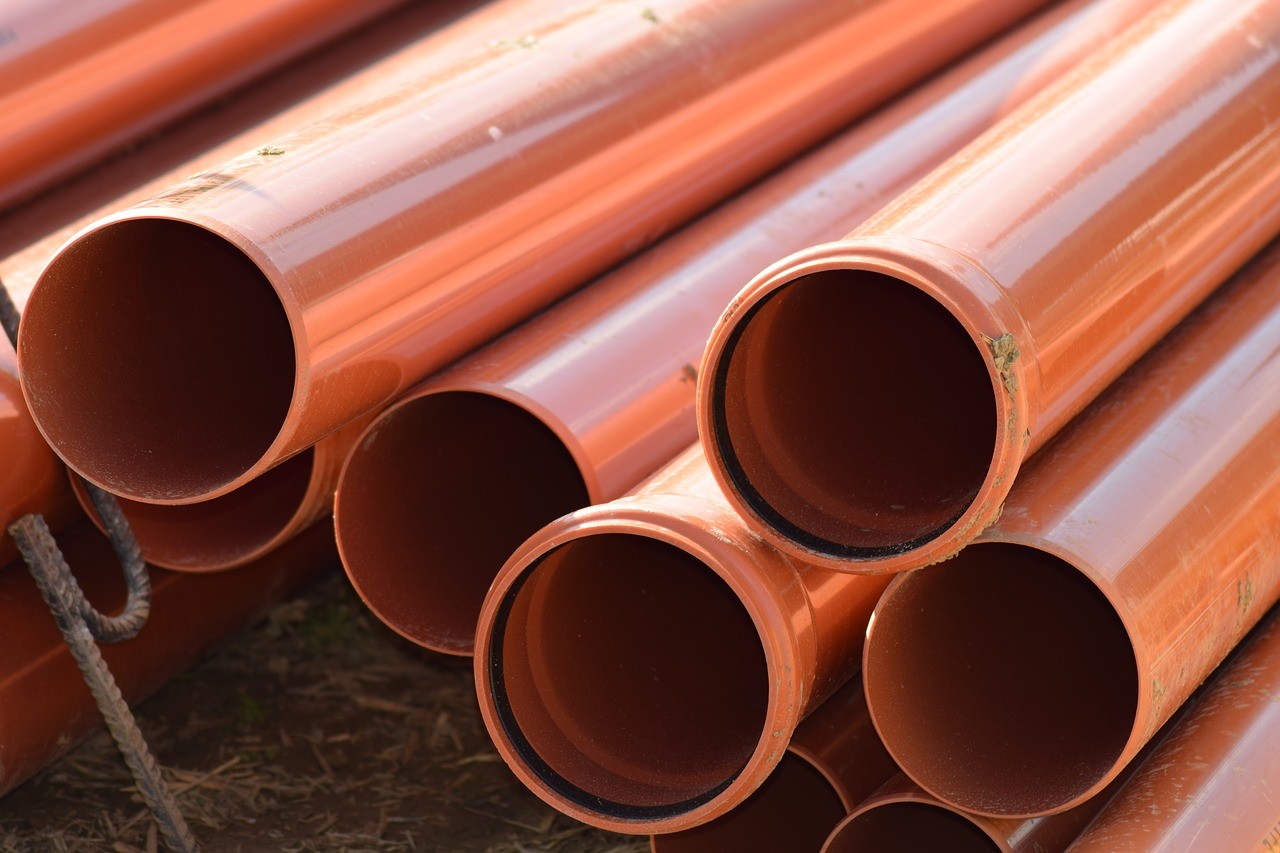 28 Jan

What Are the Benefits of Sewer Pipe Lining
What is Sewer Pipe Lining?
Sewer pipe lining is a procedure used for repairing damaged pipes, backed up, leaking, and cracked sewer lines. Utilizing a "no-dig" trenchless process to avoid yard excavation, sidewalk destruction, or digging up trees, sewer lining includes inserting new epoxy-saturated pipe tubing into existing pipes, inflating the tubing, and curing it into place with hot air, steam, or blue light LED technology. This results in a new seal lining the walls of existing pipes that can last for decades.
What Type of Issues Can It Fix?
Pipe relining possesses the ability to help fix a lot of issues that result from structural damage — everything from misaligned pipes, sag, and cracks to damage from wayward tree roots. Not only does it fix the majority of these problems, but it can also stop them from happening again. 
In case you are experiencing any of these issues, trenchless pipe relining is the way to go! Get in touch with us at 535 Plumbing and have our professional plumbers assess the damage to determine the cost and duration of pipe relining.
When you are struggling with sewer pipe related issues, there's a possibility that some may suggest pipe replacement; however, that's not always the ideal option. Pipe relining can be a significantly better option, and here's why:
Benefits of Sewer Pipe Lining
Good prevention measure
In case you have an old home, pipe relining is a great preventative measure against structural damage. Old pipes can be structurally compromised. Addressing this issue early by relining them can save you a lot of time, money, and headache. In addition, since the seamless lining prevents moisture from leaking out of your pipes, pipe relining can even assist you in avoiding situations where tree roots invade and block your pipes which may require sewer line camera inspections. 
Long-lasting
Relined pipes have a life expectancy of twenty to forty years. 
Less damage to your landscape
Pipe relining does much less damage to your landscaping as compared to pipe replacement. With pipe replacement, you need to factor in extra landscaping costs to repair the damage to your yard once the new pipes are installed. With pipe relining, there's little to no clean up afterward. 
Less time-consuming
Pipe relining consumes less of your precious time. In the majority of the cases, your pipe relining can be completed in as little as 24 hours. 
More effective than traditional methods
In numerous ways, pipe relining is more effective in fixing damaged and broken pipes as compared to pipe replacement. With pipe replacement, you're paying for the plumber to dismantle walls, your yard, concrete slabs, and dig trenches in order to replace your damaged or broken pipes completely. However, pipe relining needs a single access hole that measures only a square meter. The tubing is far less expensive than purchasing new pipes, and it's super convenient with no need to dispose of your old pipes. 
Cheaper
Traditional pipe replacement can be labor-intensive and could include reinstatement of surface finishes. This translates into a higher financial cost. Pipe relining is a much more budget-friendly option as there's no need to dig anything up, and the finished relined pipe accomplishes exactly the same result as a set of brand new pipes. 
Call 535 Plumbing, your pipe relining specialist to assess and fix your pipes. It could save you thousands of dollars in comparison to an ordinary pipe replacement from a non-specialist plumber.