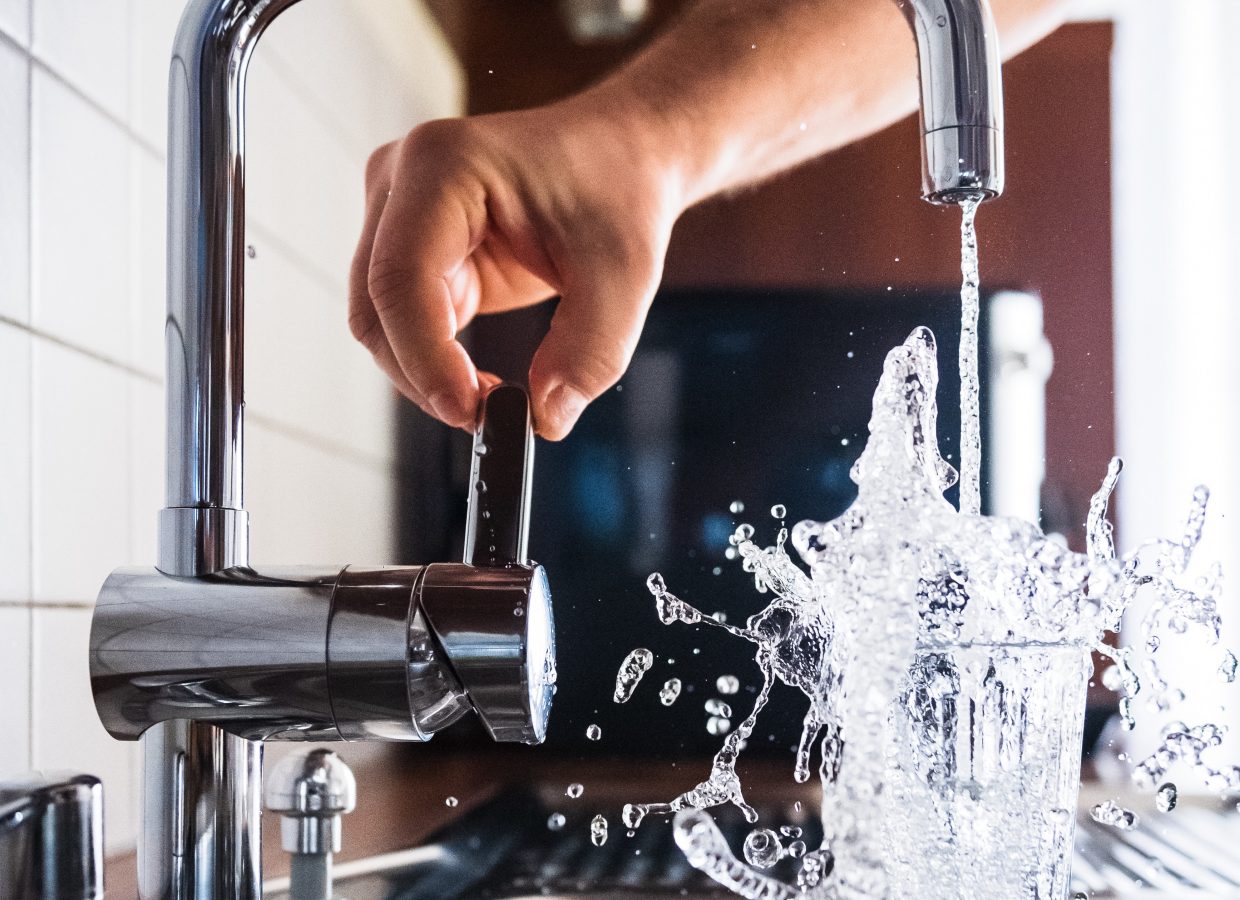 22 Oct

Is Water Treatment Installation Necessary?

These days, more and more people are focused on water quality. This is for several reasons, including a desire for a greener lifestyle as well as a concern for health and safety. With the increase in awareness regarding water quality, there has been a need for water treatment installation in homes and businesses. However, many people are still skeptical regarding its success. Many often wonder, is water treatment installation actually necessary?

If you are thinking about water treatment installation in your own home or business and you're wondering the same thing, keep reading below. 
What is a Water Treatment System and Why Do You Need One?
So what exactly is water treatment? That's a great question! Water treatment is the simple process of filtering and cleaning water to purify it of minerals and elements that could be harmful to you or the environment. Water in any home or business always has some level of minerals and elements in it. However, there are some instances where these levels can be higher than normal. For example, you may live in an area where there's more calcium or copper in the water than other places.
Higher levels of minerals and elements can cause issues like water hardness. This can, in turn, causes soap scum and water stains on showers, bath tubs, and sinks. Higher levels may also cause the water to taste different or even allergy sensitivities for certain individuals. 
The Water Treatment Installation Process
The process of water treatment installation in homes and businesses is fairly simple. It goes as follows:
Choose The Right System
The first step is to choose the right system for your needs. There are a lot of different water treatment systems on the market, all designed for specific purposes. Have your water tested by an expert to find out what you need to treat in your water and then have them help you choose the right system.
Have A Professional Install It
Next, have that same professional install it for you. It's a simple process, done by connecting the system to your main water supply. It will take several hours and your water will need to be turned off completely for the duration of the water system installation.
OAHU WATER TREATMENT INSTALLATION
Test The System Often
After the water system has been installed, it will be tested to make sure it's not over-softening the water. Then, it will need to be tested 1-2 times a year to make sure it's still working properly. 
Why Get A Water Treatment System
So, is water treatment installation necessary? Not specifically. However, if you are concerned about your water hardness and would like to have cleaner water in your home or business, it is a great option for you that provides many benefits. These include softer water, which means less water stains. It also means cleaner, tastier water with less minerals and elements in it. 
Ask a Professional
Do you have questions regarding water treatment installation? Look no further than 535 Plumbing. We are the best plumbers on Oahu! We offer all plumbing services, including water treatment installation. We can answer any questions you may have regarding the installation and maintenance process.
So what are you waiting for? Give us a call today, we can have you set up with cleaner, softer water in no time!