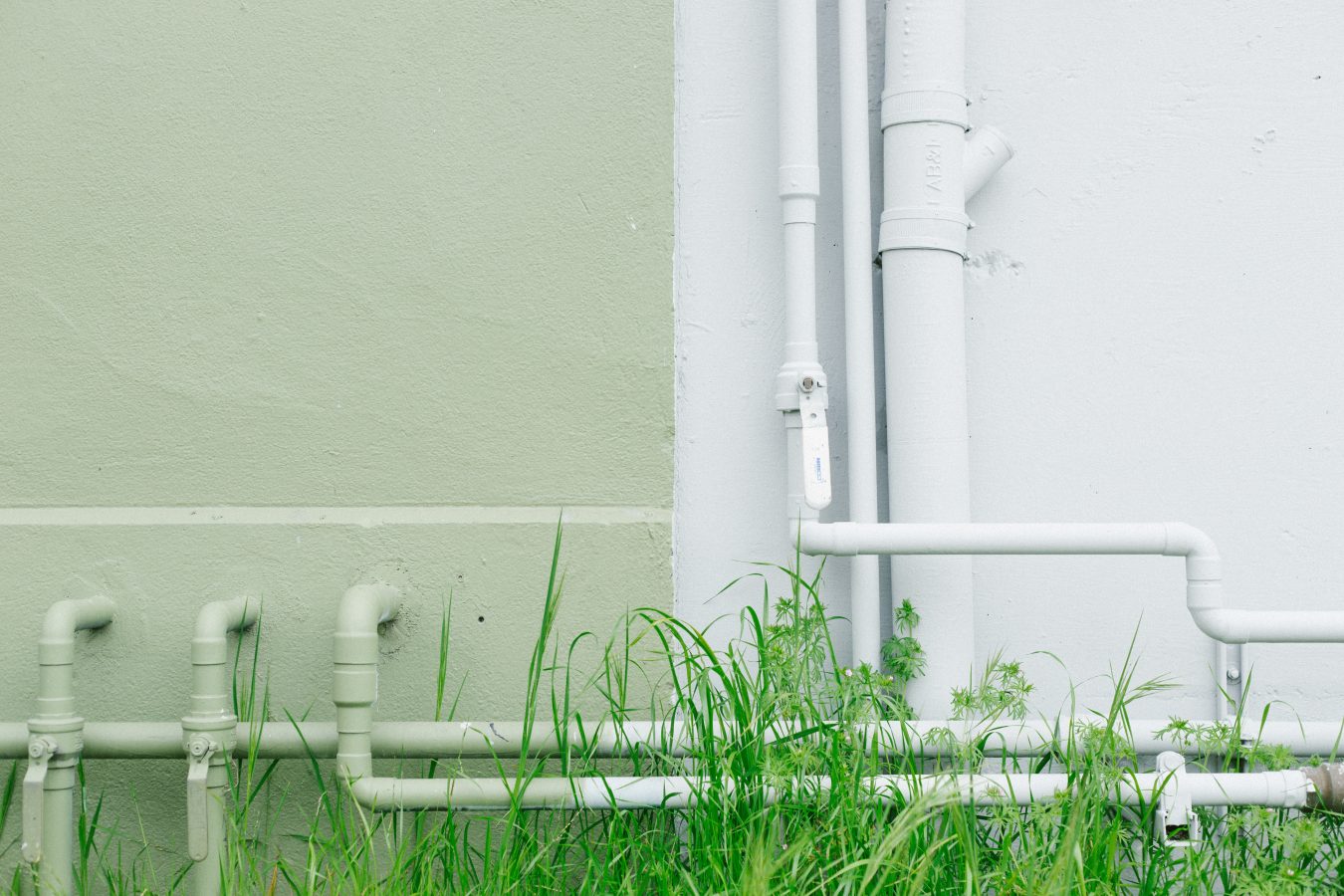 29 Oct

Essential Plumbing Services Every Plumber Should Offer

Posted at 12:00h

in

Broken Pipes

,

Camera Inspection

,

Eco-friendly

,

Hawaii Plumbing

,

Inspections

,

Pipe Repair

,

Plumbing Tips

,

Residential Plumbing

,

Seasonal Plumbing

,

Summer Plumbing

,

Water Heaters

We've all been there – the sink is leaking, the pipes are rattling, the kitchen drain is clogged. Whatever it is, we've all experienced plumbing issues in our lives. However, it can be difficult to know what issues are plumbing related and what are not.

Not sure what exactly a plumber does and how they can help you? No problem! Below, we'll dive into 7 of the most common plumbing services every plumber provides. Some of them may even surprise you!
7 Essential Plumbing Services
A plumber is a unique jack of all trades. Not only are they handy for simple issues like plumbing leaks, but they are also great for pipe installation and other large plumbing jobs. Below, you'll find detailed information regarding some of the most common plumbing services available.
Plumbing installation
Need some help installing new appliances or fixtures in the bathroom or kitchen? An experienced plumber can help you with that. Plumbing installation is a very common service that plumbers provide and can include anything from faucets and garbage disposals to sinks and bathtubs. 
Don't try to do these installations yourself, it really is best to have a professional do it for you so they can make sure everything is connected to the water supply properly. Hiring a plumber will also save you a lot of time and effort, since most plumbers are willing to order the new appliances or fixtures and dispose of the old ones for you.
Pipe repair and replacement
If you think you are in need of pipe repair or replacement, a plumber is the perfect professional for you. Pipes are responsible for all of the water coming into and out of homes and businesses. When they are working properly, you don't even give them a second thought. However, when they start acting up, they can cause big issues. In some cases, repairing a pipe makes sense. Especially if it is a localized issue. Most of the time, though, replacing the pipe is the best option.
Pipe replacement is necessary if the old piping has signs of rust, wear, or leakage. It is also highly recommended if you currently have galvanized pipes due to old construction.
Water heater services
Have you ever turned the shower on and gone to get in it, only to find that the water is freezing? If so, then you've definitely come face to face with water heater issues. Don't try to tough it out. A plumber can fix the problem for you so you can get back to warm showers in no time. They'll diagnose the issue quickly and provide you with options on how to fix it or replace it.
Water main repair
These days, water supply systems flow beneath the ground where we don't see or hear them. In fact, we don't even think about them. They just do their job and the world moves on. But what happens when they break? That's where plumbers come in.
Sometimes, water mains break or leak and cause major issues for homes and businesses. In these instances, a water main repair is necessary to fix the issue. A professional plumber knows the ins and outs of water mains and can repair the problem properly, while also following official guidelines set by your city. 
Drain cleaning
It's happened to everyone – you go to finish the dishes or take a shower and the drain is backed up. You've tried all the tips and tricks and it's just not working. Don't let these small issues ruin your day. Call a plumber to help!
Drain cleaning is an essential part of plumbing services. Not only are plumbers the experts in quickly clearing drains but they have the necessary tools to do it safely. If you have a pesky drain that just won't clear, call a plumber today. They'll make sure there aren't other issues with your plumbing system and they'll clear the drain for you in no time.
Camera inspection
Remember when we said that you'd be surprised by some plumbing services available? Well, we bet that you didn't know plumbers come prepared with high definition, infa-red camera systems. Typically, camera inspection is done to find leaks in piping or clogs in drains. The plumber will use a long, snake-like camera to peer deep into your plumbing to find the root of the issue, which will then help them give you options for repair.
OAHU PLUMBING INSPECTION SERVICES
Hydro jetting
Another gem in a plumber's tool belt includes hydro jetting. This service is offered when there are severe clogs in drains that can't be removed with standard tools. It works like this – after using the infa-red camera to find the cause of the problem, a snake is used to loosen the clog as much as possible. Then, the plumber will shoot highly-pressurized water through the pipe. 
This is highly effective and it's a great option if you find yourself constantly clearing drains, only to have the problem return soon after. 
And there you have it – 7 of the most common plumbing services every plumber provides! Some of them are obvious, some of them are surprising, but all of them are extremely useful. So whatever issues you may be facing, know that a plumber can help you!
Best Plumbers on Oahu
Are you in need of a plumber for one of the above services? If so, consider 535 Plumbing for your needs. We are a local, family-owned company and we are considered one of the best plumbers on Oahu! We'd be happy to help you with any of your plumbing needs.
So what are you waiting for? Give us a call today, we can get your plumbing back on track in no time!