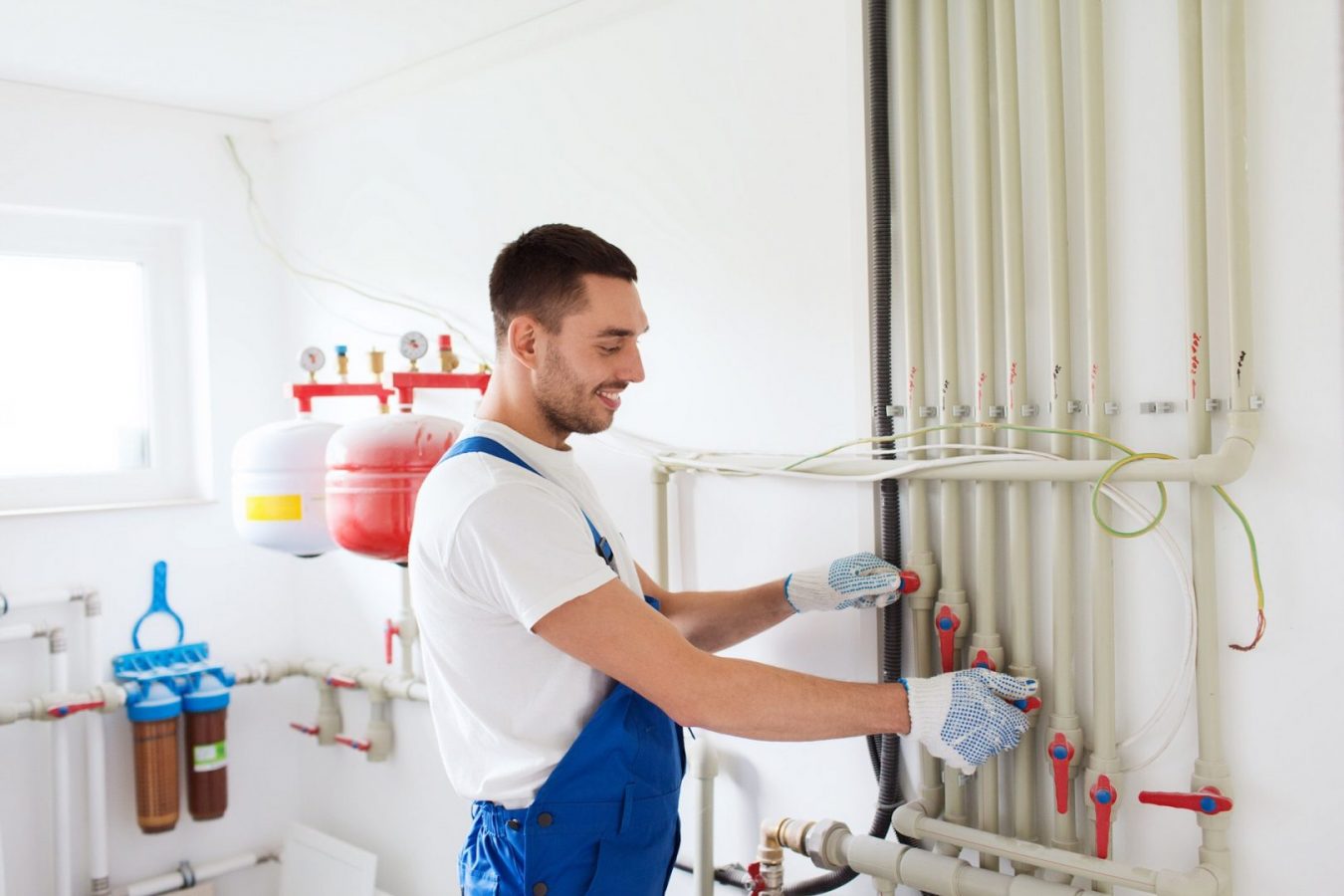 06 Nov

It's Election Day — Be Sure You're Choosing the Right Plumber

It's Election Day! Today some of us will be filling in circles and connecting the lines. However you're asked to do it, election day is about sorting through all of the options and choosing which candidate is best for you. Though not all decisions determine the fate of our state and country, some will definitely make a difference when it comes to your home and families. Here at 535 Plumbing, we believe that choosing a qualified, licensed, trustworthy plumber is an important decision that ensures the job is done right the first time. This month we're spilling our checklist for finding the right plumber for you.

LICENSED
Hawaii plumbers are required to have a plumbing license before operating business. This license ensures that the person working on your pipes has been properly trained and then certified.

INSURED
Your plumber should always be insured and show proof of said insurance if requested. We understand that accidents happen — an insured plumber is a prepared plumber, and a prepared plumber is one that we trust.

ESTIMATES
Your plumber of preference should always be able to estimate the cost of a job upfront. Here at 535, we eat, sleep and breathe plumbing. We've seen it all and are confident in being able to estimate and complete a job with ease.

REFERRALS
Doing the job right the first time gets you re-elected. When people like what they see, they trust you to do a job for them over and over and over again. Our specialists here at 535 Plumbing are skilled, qualified, loyal, prompt, honest and respectful.

No matter your political party — Republicans, Democrats and Independents can all agree that plumbing should be left to the professionals. We promise to go beyond the call. We're here to address your plumbing concerns as quickly and efficiently as possible. Our workers come from a family of plumbers and our experience surpasses all. Let our expertise, positive energy and quality work speak for itself. Oh, and Happy Election Day!